The Bronco Women's and Men's Golf teams are ready to hit the links for their spring 2022 season! They'll start stronger than ever thanks to investments in a golf simulator and other equipment.
The next step: getting them on the road and onto challenging courses.
Let's strengthen their travel and tournament fees budget. The goal is to raise $7,500 for the teams by April 19, 2022.  
Make your gift today to the travel budget for the Bronco Women's and Men's Golf teams.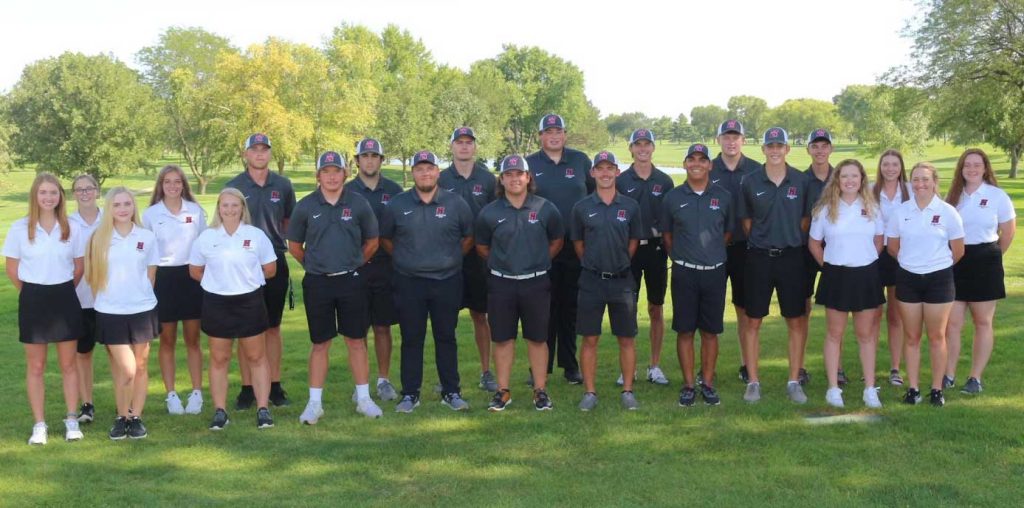 Michael Abramson '13
JP Eckman '79
Mitch Gloor '83
Jeff and Tammy (Koepke) Halloran '92/'92
Lloyd Mcintyre '06/ MAT '09
Bud Noffsinger III
Mike Powell '09
Martin Prazak '87
Roger and Vicki Prenzlow
Chuck Scheinost '04
Michelle Stevens
Rick Varah
Andy Weingardt
Larry Windsor '70
Help us raise money for the Men's and Women's Golf teams!
Our  goal is to raise the $7,500