A publishing major at Hastings College gives you hands-on experiences in creating printed books and ebooks, covering everything from copy editing and proofreading to book design and binding — the skills you need to break into book production, publishing and other fields that require a high attention to detail and strong communication skills.
Accomplished faculty who know the latest industry trends work with you to build your confidence and expertise in all facets of publishing. Through coursework you'll learn about design and styles and how readers perceive printed and digital texts. Writing and editing courses within the Languages and Literatures Department give you the skills to work to polish and proof copy — and opportunities in graphic design let you create book covers and other art elements that give a perfect touch to the words inside.
See for yourself how we tailor your education to your talents and your goals. Schedule a visit and we'll demonstrate how Hastings will inspire you to reach your potential, or if you're a high school senior, apply today.
Go further with a Hastings education
Thanks to our small class sizes (most have fewer than 20 students!), and a student-to-faculty ratio of 12:1, you'll work closely with faculty and your advisor to complete your degree in four years. In fact, most students who graduate from Hastings do so in four years!
Our block-style semester structure means you'll take just one or two classes at a time — which really lets you focus more intently on each class. It also lets faculty devote more time to every student because they're only teaching one or two classes in a block!
Publishing majors at Hastings College take all their classroom work and put it to practice at the Hastings College Press on campus and at internships across the country. You'll proof manuscripts, layout pages, design covers and then print and bind books used by fellow students on campus and sold all over the country. You'll style and format digital editions like ePub used by Amazon Kindle and other e-readers. These are the demonstrable skills that help you stand out when applying for internships or that first job.
At every step in your path you'll appreciate the stepping stones of teaching, counseling, inspiring, supporting and guiding from our engaged faculty. It's an experience that's true to Hastings College and you won't find it anywhere else.
Barnes garners diverse skillset from hands-on publishing »
Meeske maximizes publishing talents with graduate program »
All the extras aren't extra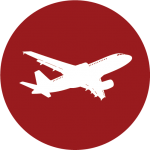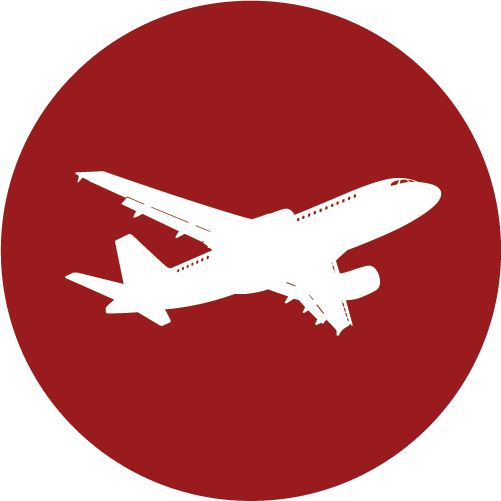 No-cost study abroad — During your second year on campus, you'll spend a transformational two-week block studying abroad. And thanks to donors, you'll experience this at no additional cost. France, Ireland, Peru, Spain, Honduras, the United Kingdom…where will you go?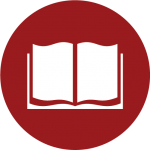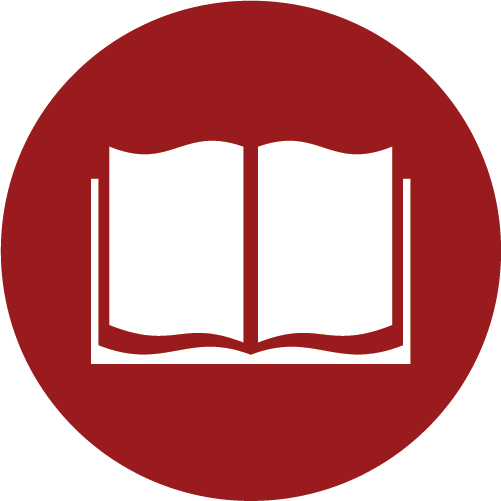 Books included — Afraid of a $400 textbook? No more! We've eliminated the high cost of text books by working with our bookstore to provide all required textbooks. This will save you $1,000 or more each year.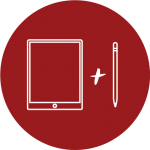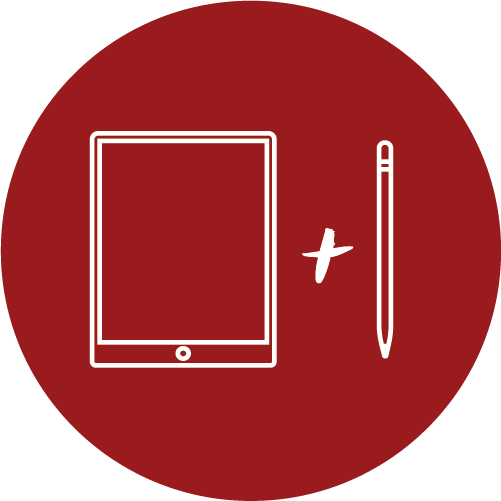 iPad Pro + Apple Pencil — We'll set you up with an iPad Pro and Apple Pencil — and help you learn how to best incorporate these tools into your studies. From digital notes (that you'll never lose!) to pictures of lab setups, professors and students find creative, new ways to use this perfect combination of technology and teaching every semester!
Internships for publishing majors
As a publishing major at Hastings College, you'll be required to complete an internship. This is an incredibly valuable to way to gain professional experiences and build your resume — and our faculty will connect you with publishing houses and media companies across the country. We've even had students complete internships in Ireland!
The Hastings College Press also utilizes interns and is a great way to gain practical experience and insight right on campus.
Find scholarships for publishing majors
Your high school achievements both fuel and fund your success at Hastings. We offer a range of generous and renewable academic scholarships based on your GPA and test scores. Plus talent scholarships for everything from speech (forensics) to the arts to athletics. The result? Every student receives at least $11,000 in scholarships (but most receive more!).
Get involved beyond the classroom
There's always something to do at Hastings. Student clubs, service learning, Greek life, recreation and more make Hastings a great campus for student life.