As a Hastings College International Relations graduate, you'll have completed coursework and internships that will equip you to take on the world. International Relations alumni have earned Fulbright Fellowships to teach in Romania, Malaysia and Bulgaria. Several secured jobs with the Federal Bureau of Investigation and other federal government agencies, while others have pursued graduate studies at Princeton and Indiana University, and advised corporations and nonprofit organizations on global trends.
This interdisciplinary major engages you in debates about issues near and far, pushes you to build your foreign language skills and requires you to study abroad. Many International Relations majors also add courses in European or Latin American history, or other area studies courses while studying abroad. We recognize the importance of preparing students to be culturally competent in an increasingly global society. As such, we'll advance your understanding and appreciation of global connections and cooperation and help you participate in at least one or two academic conferences.
See for yourself how we tailor your education to your talents and your goals. Schedule a visit and we'll demonstrate how Hastings will inspire you to reach your potential, or if you're a high school senior, apply today.
Go further with a Hastings education
Thanks to our small class sizes (most have fewer than 20 students!), and a student-to-faculty ratio of 12:1, you'll work closely with faculty and your advisor to complete your degree in four years. In fact, most students who graduate from Hastings do so in four years!
Our block-style semester structure means you'll take just one or two classes at a time — which really lets you focus more intently on each class. It also lets faculty devote more time to every student because they're only teaching one or two classes in a block!
All the extras aren't extra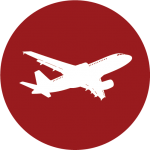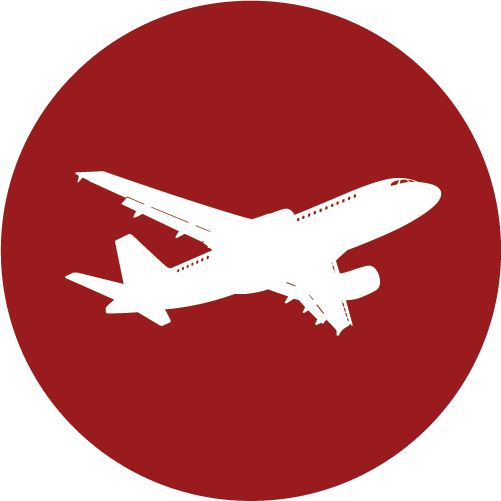 No-cost study abroad — During your second year on campus, you'll spend a transformational two-week block studying abroad. And thanks to donors, you'll experience this at no additional cost. France, Ireland, Peru, Spain, Honduras, the United Kingdom…where will you go?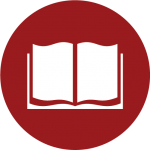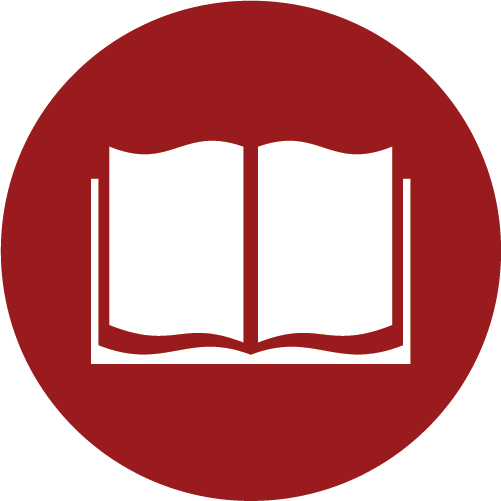 Books included — Afraid of a $400 textbook? No more! We've eliminated the high cost of text books by working with our bookstore to provide all required textbooks. This will save you $1,000 or more each year.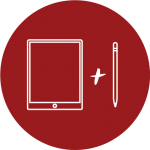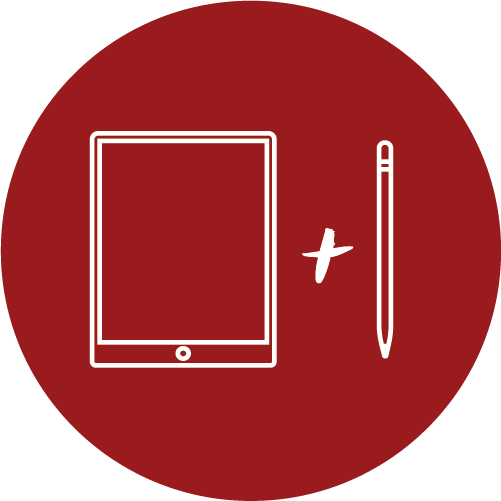 iPad Pro + Apple Pencil — We'll set you up with an iPad Pro and Apple Pencil — and help you learn how to best incorporate these tools into your studies. From digital notes (that you'll never lose!) to pictures of lab setups, professors and students find creative, new ways to use this perfect combination of technology and teaching every semester!
Get involved beyond the International Relations classroom
Alpha Chi (Academic Honor Society)
Model UN
In addition to Alpha Chi and Model UN, there's always something to do at Hastings. Student clubs, service learning, Greek life, recreation and more make Hastings a great campus for student life.
Find scholarships for International Relations majors
Your high school achievements can both fuel and fund your success at Hastings. We offer a range of generous and renewable academic scholarships based on your GPA and test scores. Plus, we offer talent scholarships for everything from speech (forensics) to the arts to athletics. The result? Every student receives at least $11,000 in scholarships (but most receive more!).
First employers for recent graduates
Nebraska Attorney General's Office
U.S. Navy
The Willa Cather Foundation
Colorado Republican Party
Community Action Partnership of Western Nebraska
Success in International Relations