Are you intrigued with art's role the development of culture and how culture has influenced art? Is your dream job curating museum exhibits, teaching others about art's contributions to society or integrating art into counseling? Then an Art History major at Hastings College is for you!
Hastings College's Art History major emphasizes the interplay among visual art, history, literature, music, biology and many other fields of study — helping you analyze the cultural context of art from historical times to today.
Plus you'll have opportunities to try glassblowing in the best glassblowing studio of any college or university in the country while exploring sculpture, ceramics, painting, printmaking, drawing, graphic design and photography. All in the new 25,000 sq. ft. Jackson Dinsdale Art Center.
Our Hastings, Nebraska, community is incredibly supportive of the arts. This means opportunities for internships abound, from Hastings Museum to advertising agencies. Through internships and events sponsored by these and other arts venues, you'll build a solid network as you prepare to launch your career or further your education at graduate school.
See for yourself how we tailor your education to your talents and your goals. Schedule a visit and we'll demonstrate how Hastings will inspire you to reach your potential, or if you're a high school senior, apply today.
Go further with a Hastings education
Thanks to our small class sizes (most have fewer than 20 students!), and a student-to-faculty ratio of 12:1, you'll work closely with faculty and your advisor to complete your degree in four years. In fact, most students who graduate from Hastings do so in four years!
Our block-style semester structure means you'll take just one or two classes at a time — which really lets you focus more intently on each class. It also lets faculty devote more time to every student because they're only teaching one or two classes in a block!
In addition to graduate school, you'll find Hastings College Art alumni serve as curators for art museums in North Carolina, Chicago and Scottsbluff, Nebraska, manage stage sets on Broadway, own glassblowing studios and teach in high schools and universities. Some even integrate their study of art into careers such as clinical psychologists, musicians, spa owners and more.
All the extras aren't extra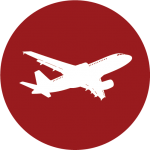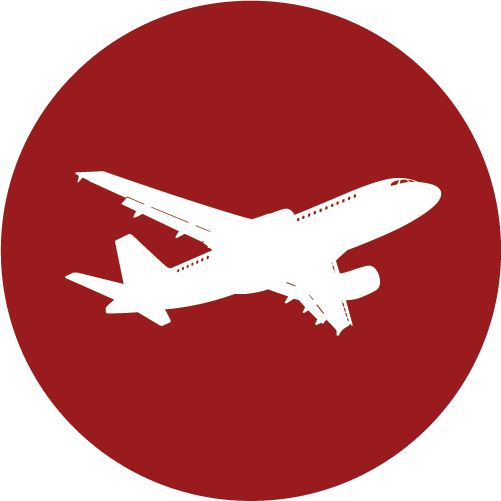 No-cost study abroad — During your second year on campus, you'll spend a transformational two-week block studying abroad. And thanks to donors, you'll experience this at no additional cost. France, Ireland, Peru, Spain, Honduras, the United Kingdom…where will you go?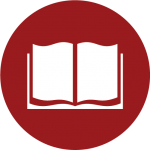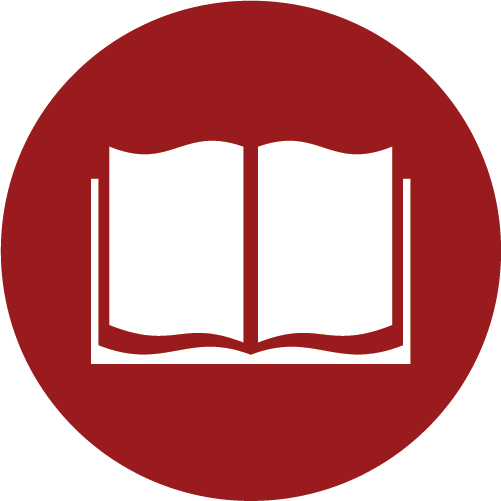 Books included — Afraid of a $400 textbook? No more! We've eliminated the high cost of text books by working with our bookstore to provide all required textbooks. This will save you $1,000 or more each year.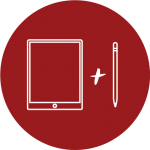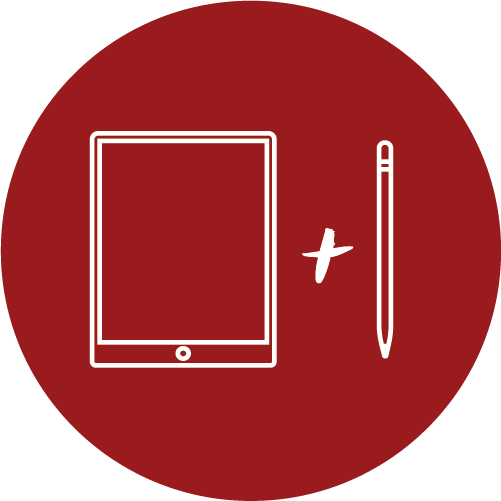 iPad Pro + Apple Pencil — We'll set you up with an iPad Pro and Apple Pencil — and help you learn how to best incorporate these tools into your studies. From digital notes (that you'll never lose!) to pictures of lab setups, professors and students find creative, new ways to use this perfect combination of technology and teaching every semester!
All students, regardless of major/minor are eligible for an art scholarship. Non-majors earn the scholarship by actively participating in art activities and taking at least one art class per semester.
While we accept scholarship applications year round, for best consideration, we recommend you:
Complete this form and let us know you're interested art. We'd love to arrange a time to view your portfolio!
Your high school achievements can both fuel and fund your success at Hastings as well. We offer a range of generous and renewable academic scholarships based on your GPA and test scores. Plus, we offer talent scholarships for everything from speech (forensics) to the arts to athletics. The result? Every student receives at least $11,000 in scholarships (but most receive more!).